The Grouse House is located deep in the woods but only 10 minutes from historic Woodstock. It offers the perfect "escape" studio for the artist or producer looking for a relaxed and creative environment. About half of the work that I do is helping to master, mix, and shape recordings done by musicians in home studios.
SINGER SONGWRITERS CLICK HERE CLASSICAL MUSICIANS CLICKHERE
AMERICANA MUSICIANS CLICK HERE
GROUSE HOUSE STUDIO FEATURES...
Grouse House "Studio A" is a nice medium sized room (16W-X-28L-X-28H) good for small classical or folk sessions seeking a natural minimal microphone sound. The Grouse House is proud to have been the home for years for the WAMC public radio show "Dancing on the Air" hosted by Jay Ungar and Molly Mason and featuring terrific guest artists.
Grouse House "Studio B" is perfect for "singer-songwriter" sessions, overdubs, and small intimate recordings. It is also a great place to do editing, compilation assembly, and mastering.
Control room features 4 Avalon pre-amps & 4 channels of Apogee A to D 24/96 converters using Pro-Tools HD with Waves complete suite of plug ins. I also have four channels in of Vintech preamps designed to replicate channels on a Neve console.
Rates are very reasonable and can include the services of owner/engineer Gilbert Hetherwick or you can bring your own engineer (or do it yourself). I charge by the project... one price... decided on in advance... to take the "time pressure" off.
You can also book the Penthouse B&B Suite should you need a place to stay . 10 minutes to Woodstock or Saugerties. 1 hour 45 minutes to Manhattan. Very special rates for musicians working here.
CALL 845-246-1852 FOR BOOKING OR WRITE TO Hetherwick@me.com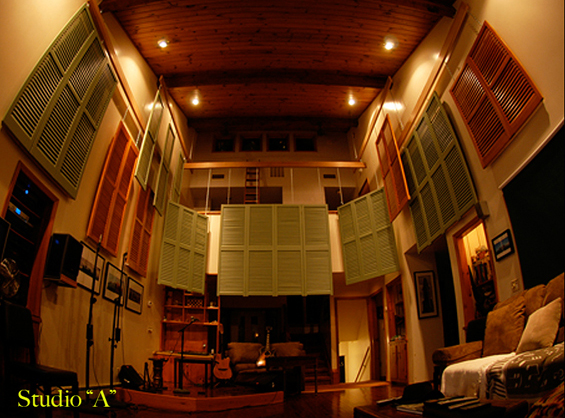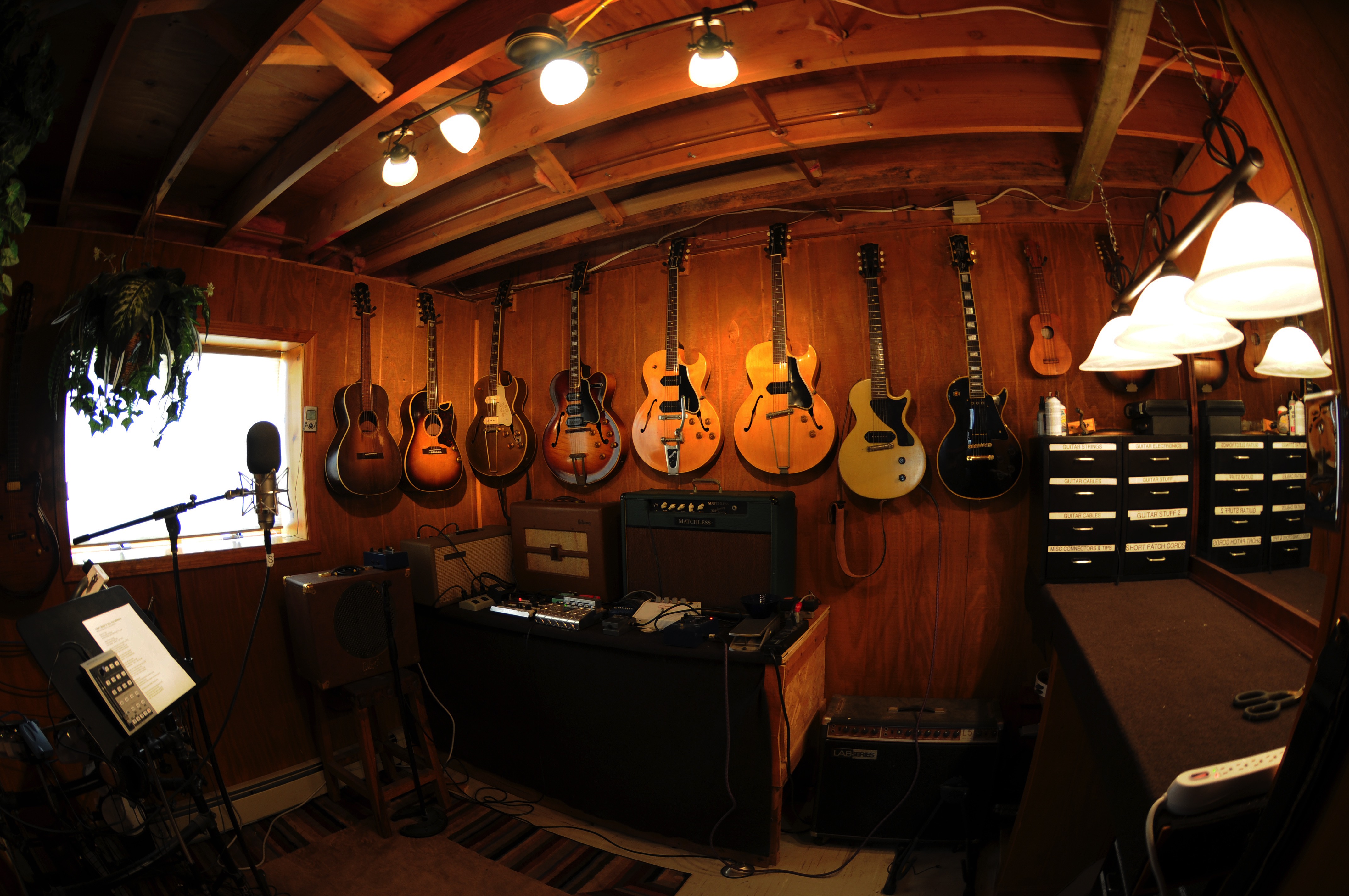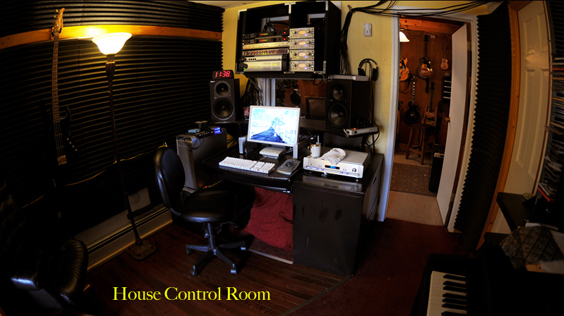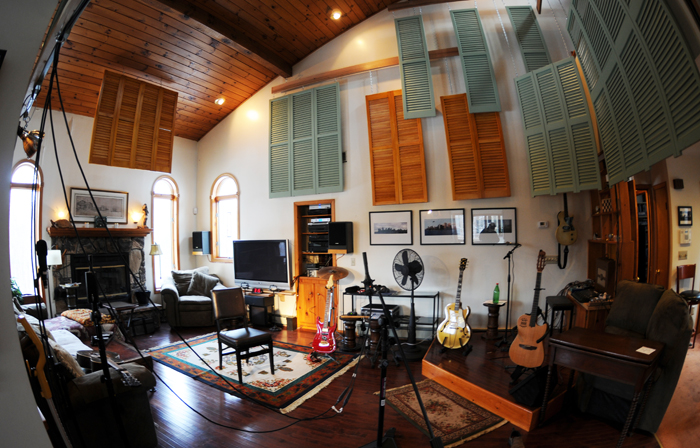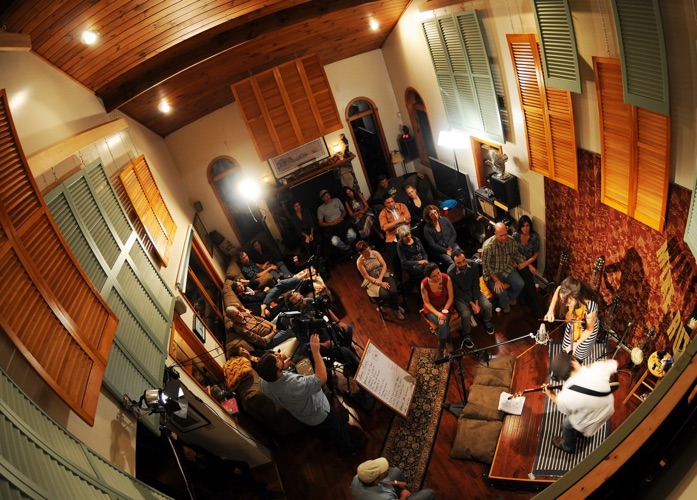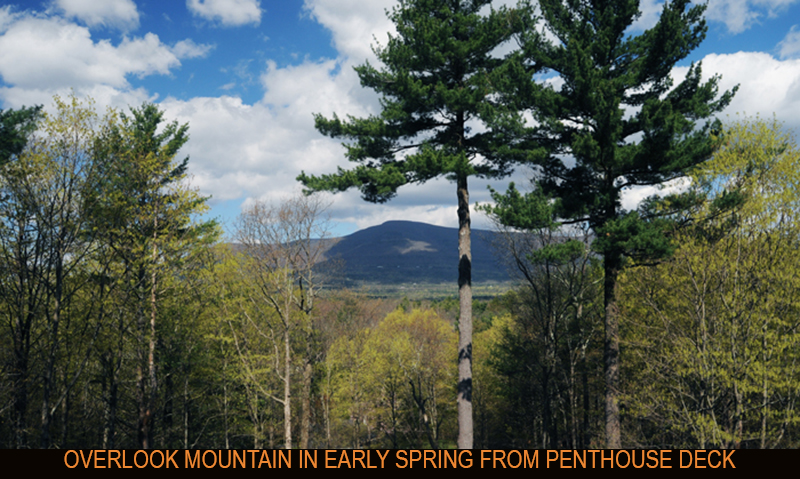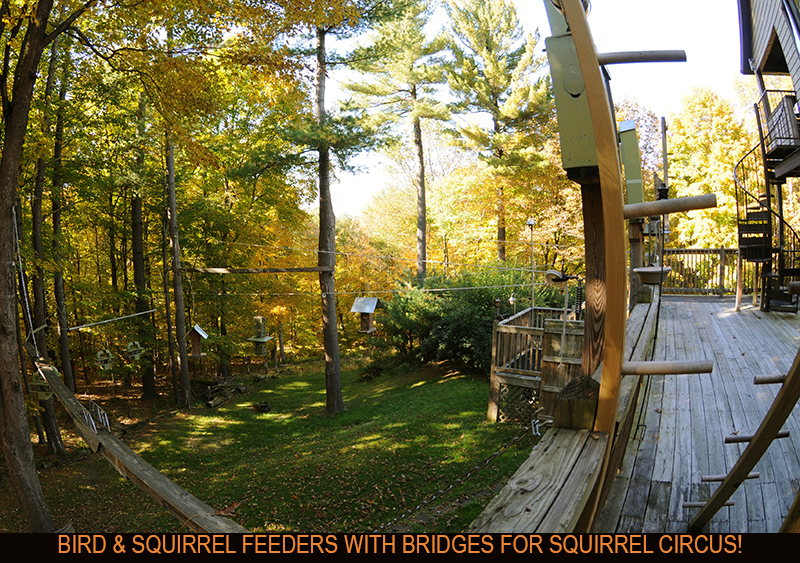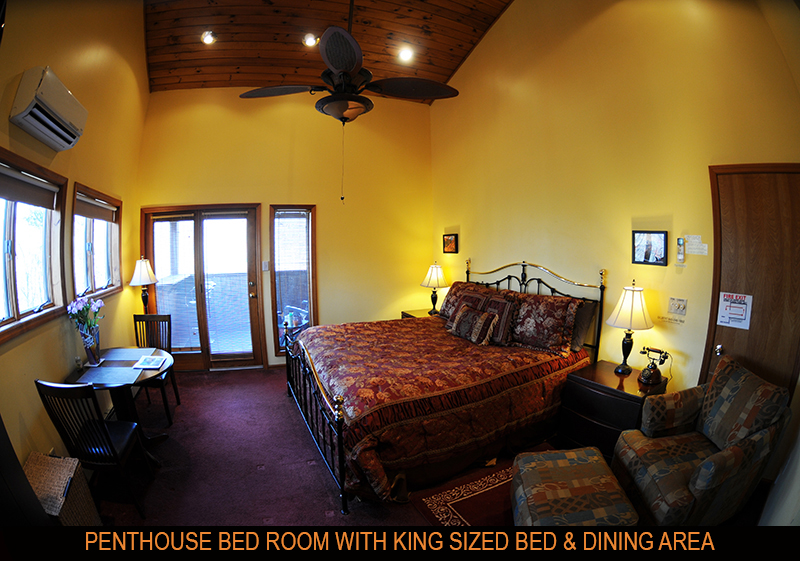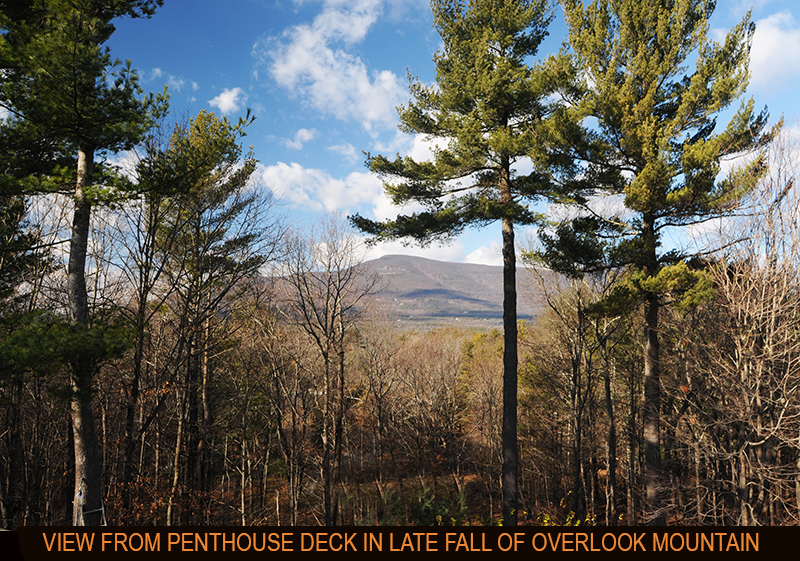 CHECK OUT THE NEW VIDEO BELOW BY THE BERNSTEIN BARD QUARTET
Recorded live by Gilbert Hetherwick here at the Grouse House in Saugerties New York, and edited by Robert Bard at Sky Top Studios. Video and Video Editing by Lucas Dantes, /featuring Mark Bernstein: guitar/ Steve Bernstein: Mandolin/ Robert Bard :Bass/ and Brian Melick: d/p
Scroll Down For More Studio Information