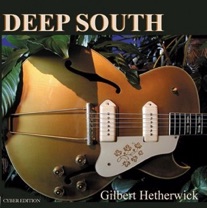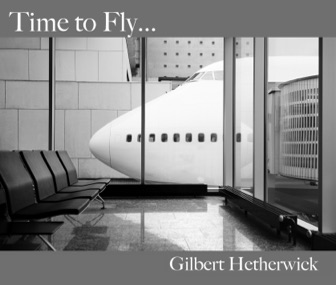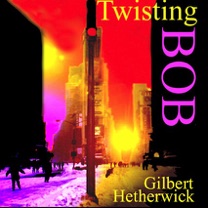 DREAMS FOR ALICE is my Beatles influenced psychedelic folk pop musical based upon the lives of Lewis Carroll and Alice Liddell.. Click the cover to find out about the Full Cast Album as well as my current "one man show" LIVE performances!
"NIGHT SONGS & LAMENTS is my 2015 song collection. A very personal album of which I am very proud. I think this is easily my best writing yet. Written and recorded after pulling myself out of a tough period in my life with the help of a therapist and a really great doctor. But I promise... It is NOT depressing! GH
TIME TO FLY is an album about transitions in my life... from 2010... primarily my leaving the music "business" for the Catskills! Includes the studio versions of my "ode" to Sony Music (I Feel Alive) and also The Media Show! CLICK COVER!
SIDE TRIPS features ten fictional songs... a kind of "film noir" meets "Big Twang Guitar"! CLICK ON THE COVER!
TEN SONGS written either about or within tmy home state of Louisiana... SWAMPY! CLICK ON THE COVER!
TWISING BOB is my 4 song EP of covers of four classic Dylan Songs. CLICK ON COVER!
CLICK "PLAY ARROW" BELOW TO STREAM "LIVE ALBUM"!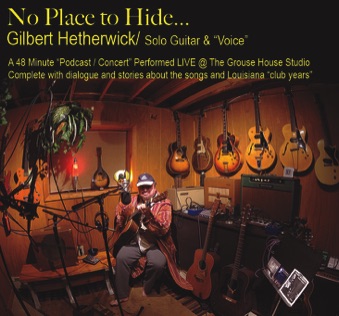 "NO PLACE TO HIDE" is my latest "live in the studio" album of just me and a single Breedlove acoustic guitar playing a retrospective of eleven songs written over the past 40 years with "live" dialogue talking about the songs and my club days playing in South Louisiana from 76 to 84. I've had a very unique and crazy life in a lot of areas of music. GH
Eight More Albums Below...
Collect Them All!
This is my first album of all instrumentals... the concept being to try to write 10 opening themes for 10 completely different imaginary television shows. We are living in a new golden age of television and I would love to break into that world.
There are 10 different moods. And even though I have traditionally been a "singing/songwriter" (and how I hate that term)... on this short album of ten "themes"... I do not sing at all. So some good news for my past vocal critics!
I'm playing all of the guitar parts and most of the other stuff too but it also includes guest appearances by Molly Mason on bowed bass on "Morning Horizon", Peter Ecklund on horn on "I Shall be Free #295" and "Morning Horizon" and Jason Langley on electric bass on "When the Lights Went Out".
I suppose my main influences for this music and guitar playing would be Morricone, Anne Dudley, John Barry, Paul Buckmaster, Steve Cropper, Duane Eddy, Robbie Robertson.... and hundreds more from throughout my listening life. And as a guitarist I am a "minimalist".
Steve Cropper got more soul out of two notes than most people do in their lifetimes.
Please pass on to anyone that might be interested in usage in television, film, or advertising.
There's some pretty cool stuff on here... So…. ENJOY!
Gilbert Hetherwick Hetherwick@me.com .
CLICK HERE TO STREAM INDIVIDUAL THEMES FOR FREE!
CLICK HERE TO BUY CD FOR ONLY $4.99 AT CD BABY! (OR DOWNLOAD!) WHAT A DEAL!
CLICK HERE TO BUY FROM APPLE iTUNES CLICK HERE TO BUY ON AMAZON
SCROLL DOWN FOR EIGHT MORE ALBUMS OF MUSIC & NEW VIDEO!